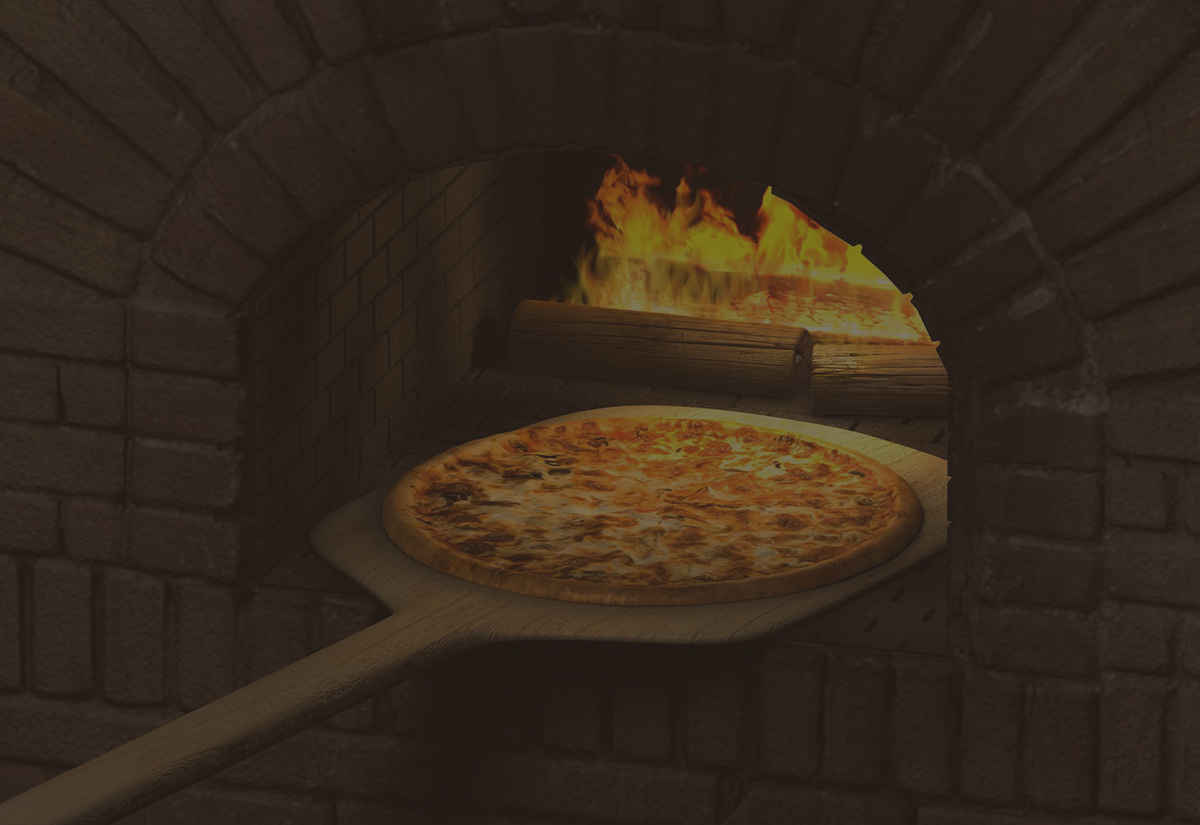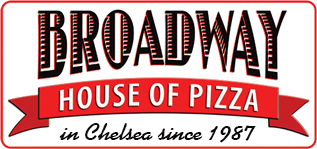 Welcome to Broadway House of Pizza
Where for 27 years take pride in our preparation.
617-884-7111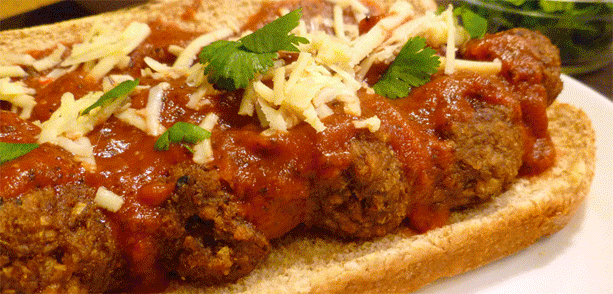 There is nothing fancy or luxurious about us or our business, but the food we serve is good quality and priced reasonably.
Our employees are experienced, friendly, clean and polite.
We treat our customers the way we treat our family and friends at home. Those are the main reasons that we are in business for 27 years and we plan to stay for many more.

Please, make sure to check our specials for breakfast, lunch or dinner before you place your order.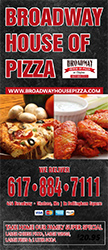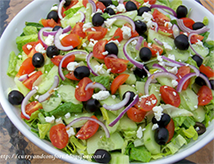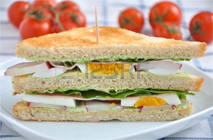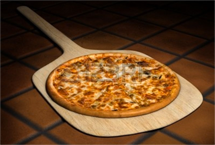 Click on our
MENU
to
VIEW
it or
DOWNLOAD
it